Base Patentada
CROSSPOLYMER (CROSSLINK)
WE HAVE A UNIQUE AND PATENTED BASE
The research of Polypeptides Therapeutic Solutions together with the laboratory of Therapeutic Polymers of María Jesús Vicent, has patented a YALIC nurturing® crosspolymer. Formed by three biodegradable, biocompatible and active ingredients: hyaluronic acid, polyglutamic acid (PGA) and lysine.
INCI: HYALURONYC ACID/POLYGLUTAMIC ACID CROSSPOLYMER AND LYSINE
Our Pre-bases and treatments hydrate, nourish and regenerate the living cells of our skin that are
in the deepest layer of the epidermis; the basal layer.
Unlike conventional cosmetics that acts on the superficial layers of the skin, our treatments
manage to pass through the different layers until reaching the last layer of the epidermis.
Thanks to the CROSSPOLYMER YALIC, present in all Biomimetic Dermocosmetics treatments, we are able to provide the necessary nutrition to living cells so that they grow in the optimal state of health.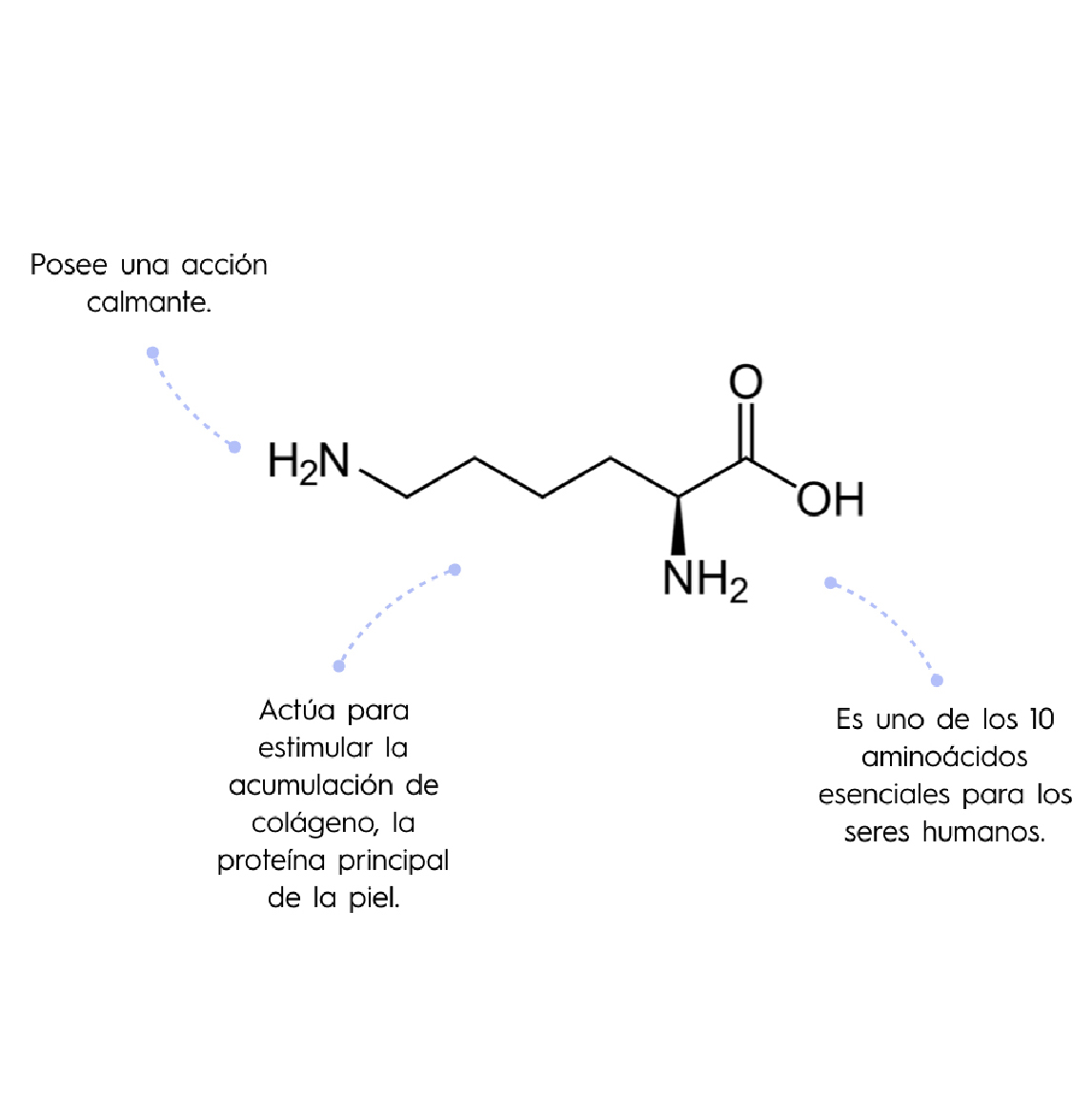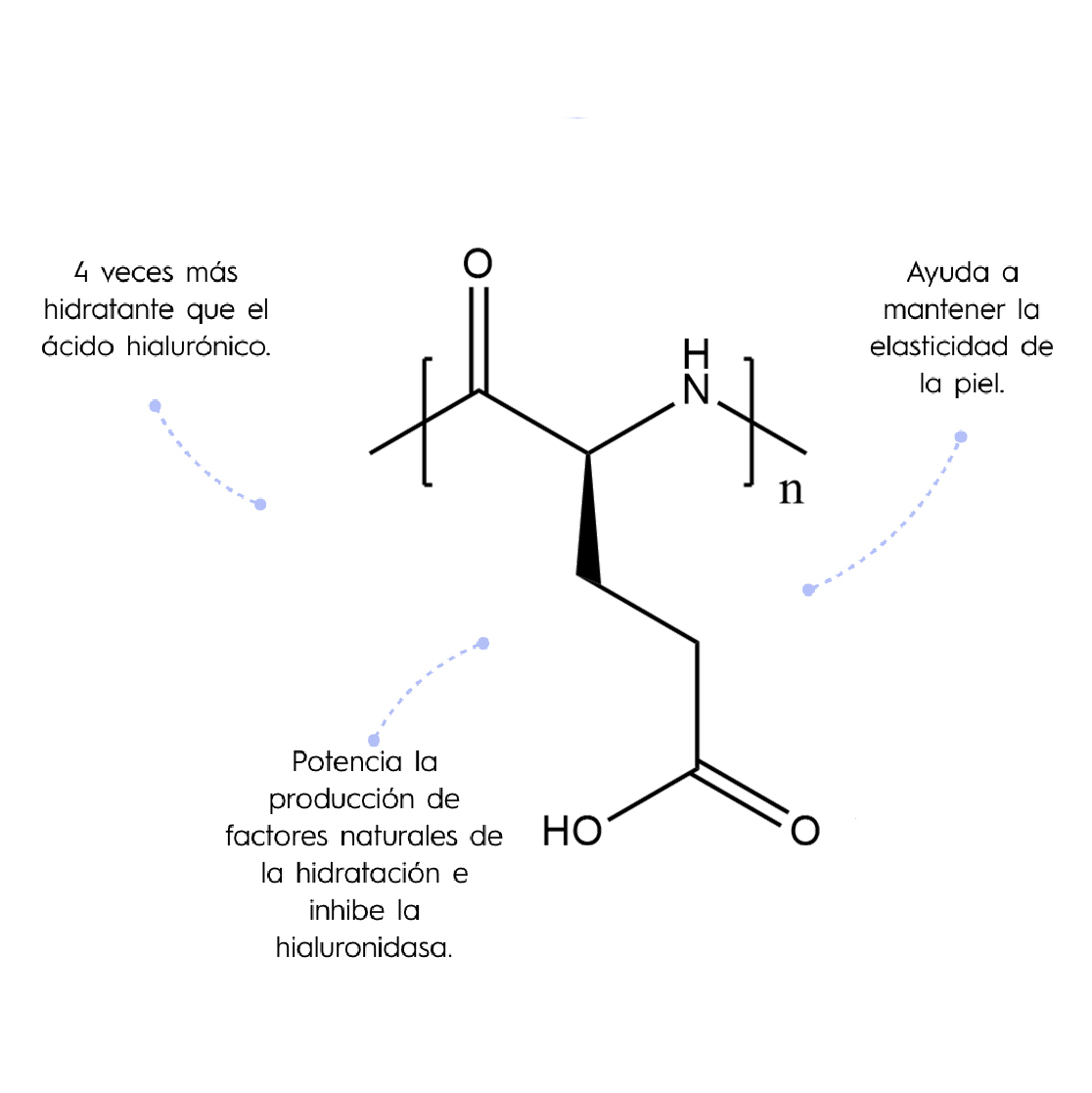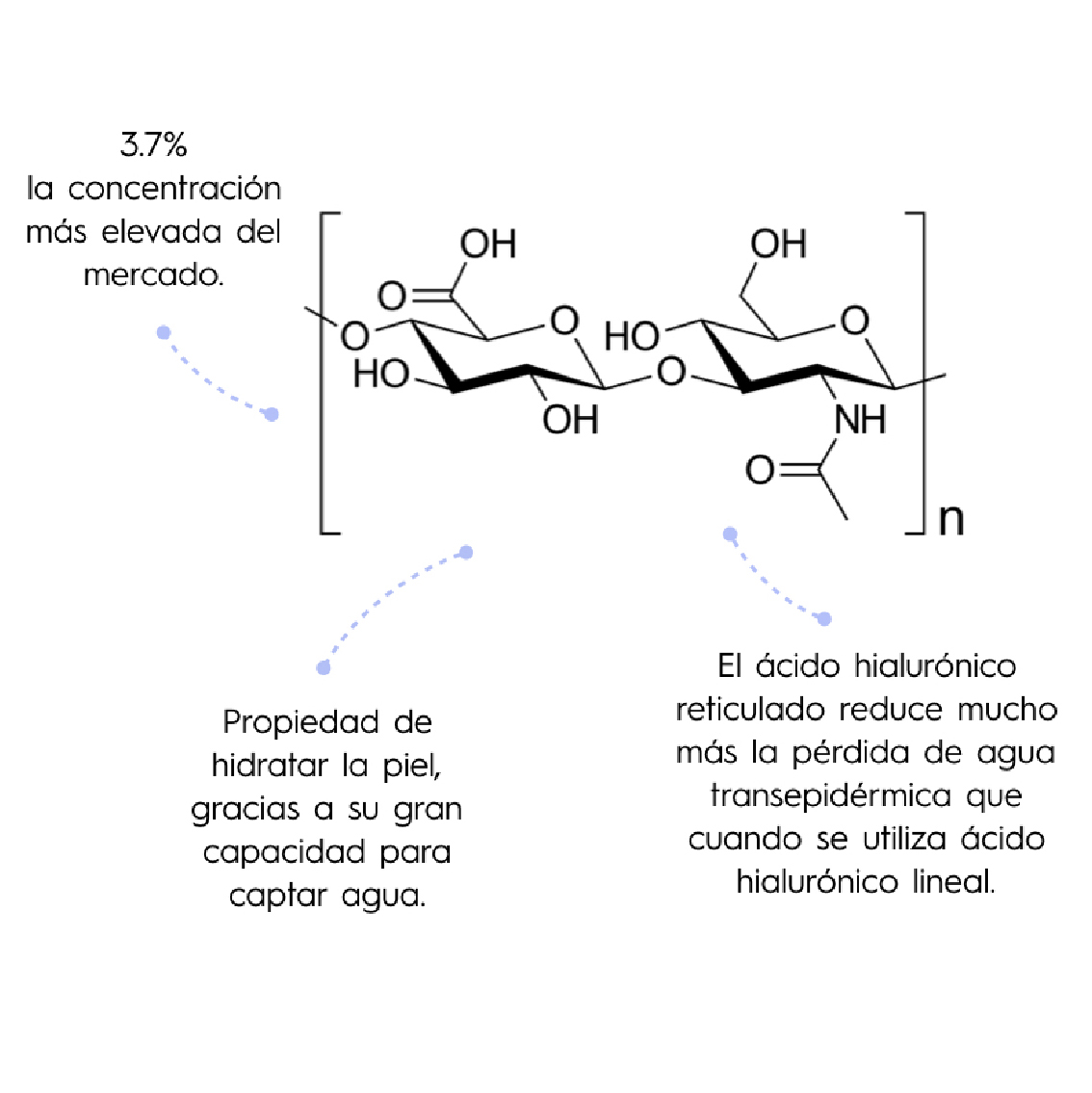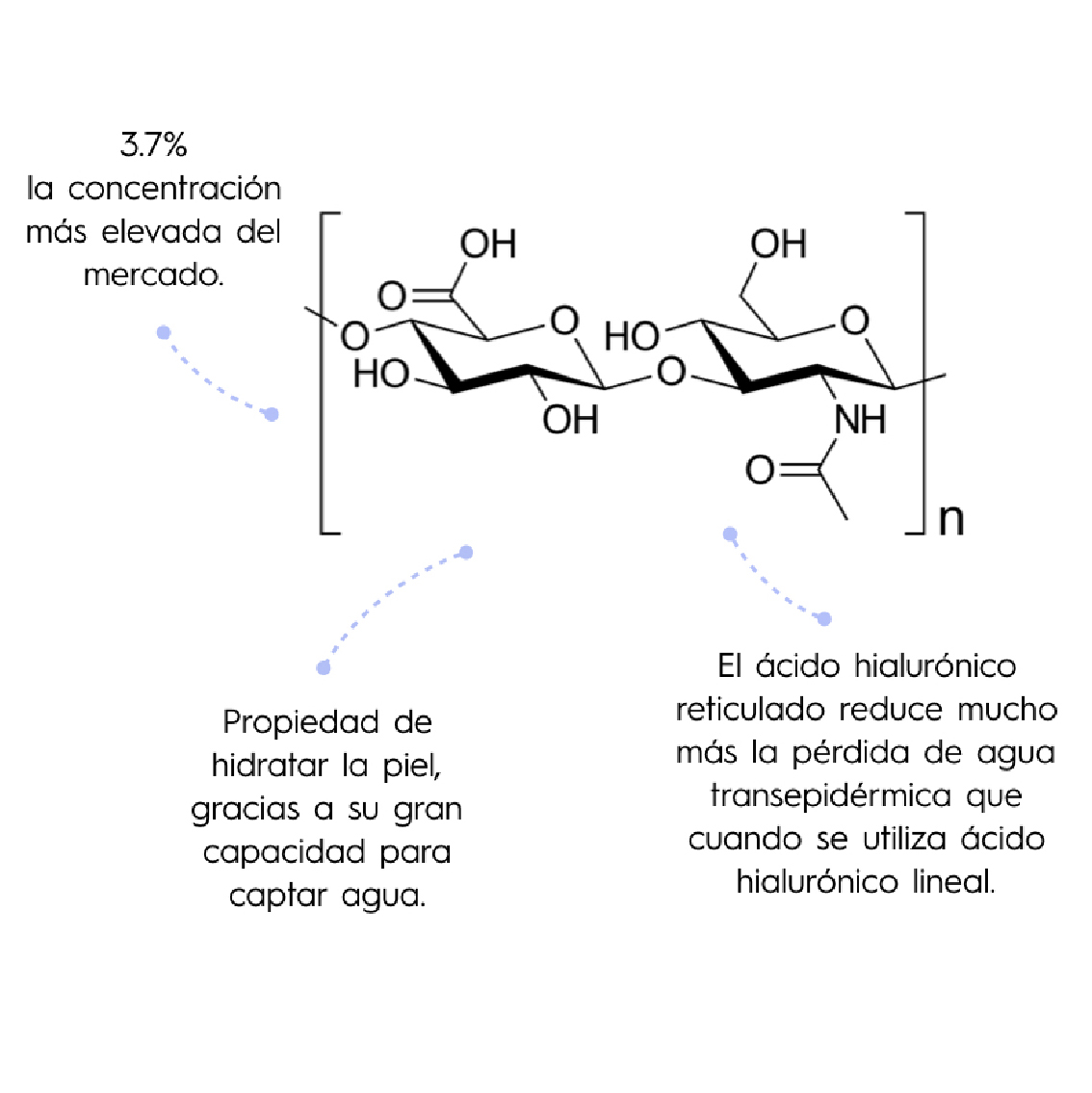 The base of Biomimetic cosmetics, which is the Crosspolymer, has activity by itself.
PENETRATES DEEP LAYERS OF THE SKIN.
This has been demonstrated in a study where the crosspolymer present in Biomimetic has been used, in an investigation of pharmaceutical applications of the Therapeutic Polymers laboratory (YALIC nurturing® study).
ACT AS A VEHICLE
It helps the active ingredients present in Biomimetic to penetrate more into the layers of the skin.
BIODEGRADABLE, BIOCOMPATIBLE AND ACTIVE.