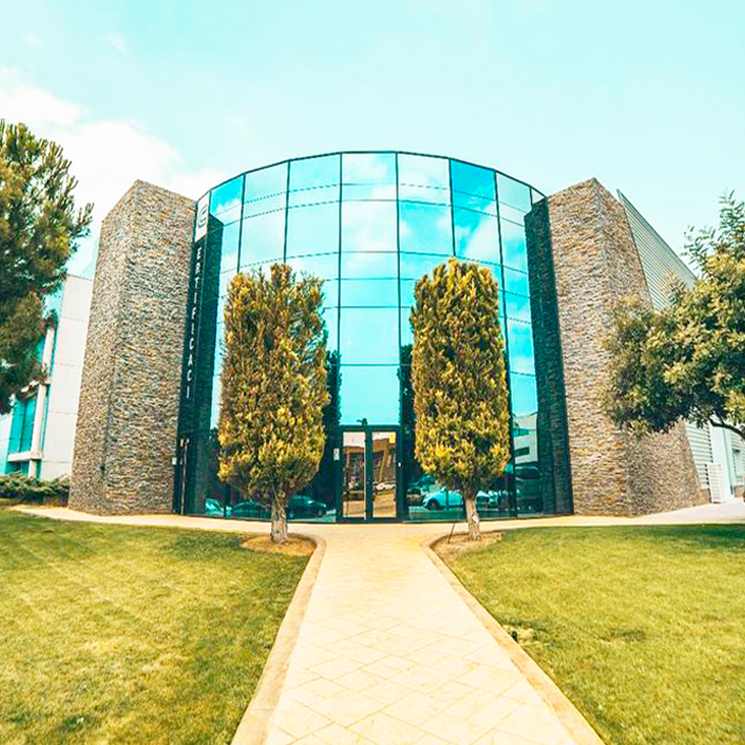 ABOUT BIOMIMETIC
We are a Valencian company that has created a new category in the world of dermocosmetics and what it means a real innovation.
In Biomimetic Cosmetics we have the best professional and human team, focused on dermocosmetic research and innovation to offer the best solutions to the most demanding problems of our clients.
We are committed to R + D + I and have the perfect synergy: the experience of the Valencian pharmacist, entrepreneur and dermocosmetic specialist María Palop Boix, together with PTS Polypeptide Therapeutic Solutions, a company specialized in custom synthesis of polypeptides for the pharmaceutical, cosmetic and biotechnology industry.
Our contribution:: The Pre Base Treatment, arising from the research promoted by Biomimetic and Polypeptide Therapeutic Solutions, are unique solutions for their activity, formulation, penetration and biocompatibility. Pre Base Treatment regenerates skin cells from the inside to the outside. A new way to take care of your skin, inside your skin.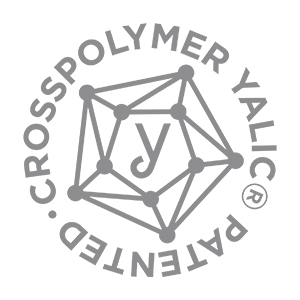 PENETRATES TO THE DEEPEST LAYERS OF SKIN
ACT AS A VEHICLE HELPING ACTIVE INGREDIENTS
A LOS INGREDIENTES ACTIVOS
BIODEGRADABLE, BIOCOMPATIBLE AND ACTIVE
FOR MORE THAN 36 HOURS.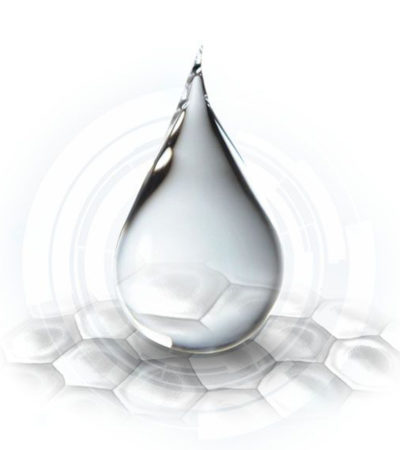 2013
BIOMIMETIC COSMETICS PBT.
In 2013, María Palop Boix, a Valencian pharmacist Dermopharmacy and dermocosmetic specialist for more than 15 years, she found the need to create a cosmetic that responded to the needs of its users with cutaneous problems very difficult to solve, such as dehydration, since no cosmetic worked the deepest layers of the skin.
María Palop, together with the Valencian research company Polypeptide Therapeutic Solutions and with its principal researcher María Jesús Vicent, world leader in the development of new transport systems and release of active ingredients in oncology and neurodegenerative diseases, developed Biomimetic Cosmetics PBT.
2016
POLYPEPTIDE THERAPEUTIC SOLUTIONS
In 2016, Polypeptide Therapeutic Solutions purchases Biomimetic Cosmetics PBT and currently
continues to develop its national and international expansion.
2018
BIOMIMETIC COSMETICS PBT
In 2018 Biomimetic Cosmetics PBT inaugurates its new headquarters located in the Paterna Technology Park. This new headquarters of more than 5,500 m2 is part of the expansion plan of the Valencian company, where they will also host different events such as training, co-working or meetings.
Biomimetic Dermocosmétic launches its new ADVANCED TREATMENT on the market. Advanced treatments with a fluid texture and the perfect combination of active ingredients to achieve the best results together with the Pre Base Treatment.